About Show Horse Council of WA
The Show Horse Council of Western Australia was born out of the perceived need of the competitors for an organisation which was dedicated to the promotion and development of the sport of Show Horse incorporating hacking events with rider classes, turnout and leading rein.
The Show Horse Council of Western Australia (formerly known as the Hack Council of WA) was formed in November 1993 and is now an incorporated body boasting approximately four hundred members and many affiliated clubs.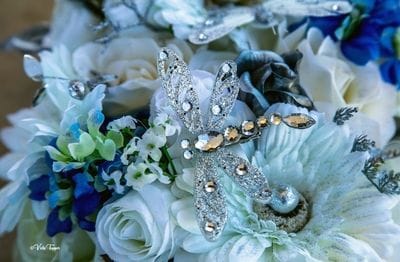 The promotion of the sport of hacking throughout Western Australia.
The Show Horse Council Mission
The administration of the strict adherence to the rules and guidelines.
The promotion of excellence in show riding.
The fostering and development of young riders.
The organisation of appropriate competitions within the sport.
The training and development of officials to properly administrate the sport.
The promotion of sportsmanship and fair play.
The encouragement of high standards of horse management.
A commitment to constant improvement throughout the sport by regular review of our own rules and regulations and liaison with the Show Horse Council of Australasia.